Event closed.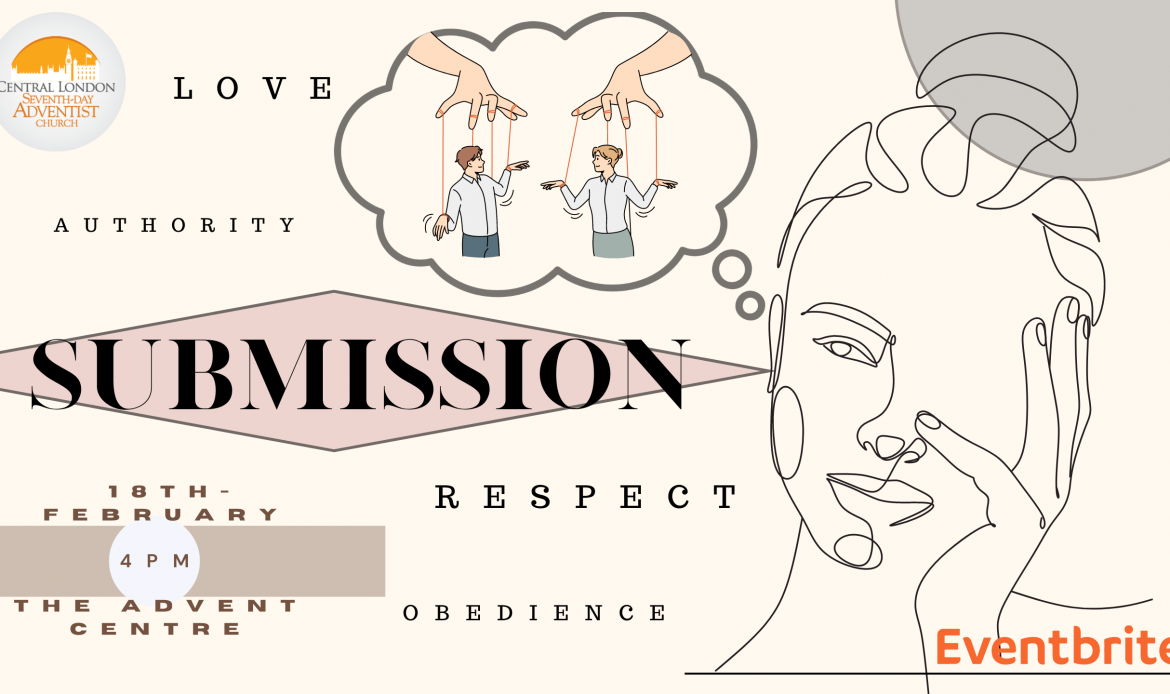 Someone once said:
"Submission is an act that is expressed mutually and voluntarily. Being submissive helps us to be less self-centered and allows us to consider the desires of others. Submission has nothing to do with being weak, but allows us to be strong enough to open our hearts to others." – Anon
Not only Christians but everyone everywhere will sometime have to give in and submit to something, someone, or some situation. Come and join us in a fun program of discovery, lively discussion, role play, and growing together in the area of being Submissive.
Public Health Warning: Attending this program will cause you to SUBMIT!!!
Book your ticket(s) HERE